THE PREMIER VIDEO GAME TRUCK IN PHOENIX!
THE PARTY COMES TO YOU!
High-tech video gaming fun comes right to your driveway or event location! With 7 gaming stations, up to 28 can play at one time! We've got the most popular new and classic video games! LED and neon lighting, great sound systems, full climate control and so much more!
The Rendezvous Gaming game truck is perfect for more than birthday parties! Family Reunions, school, churches, camps, and large events…we do it all!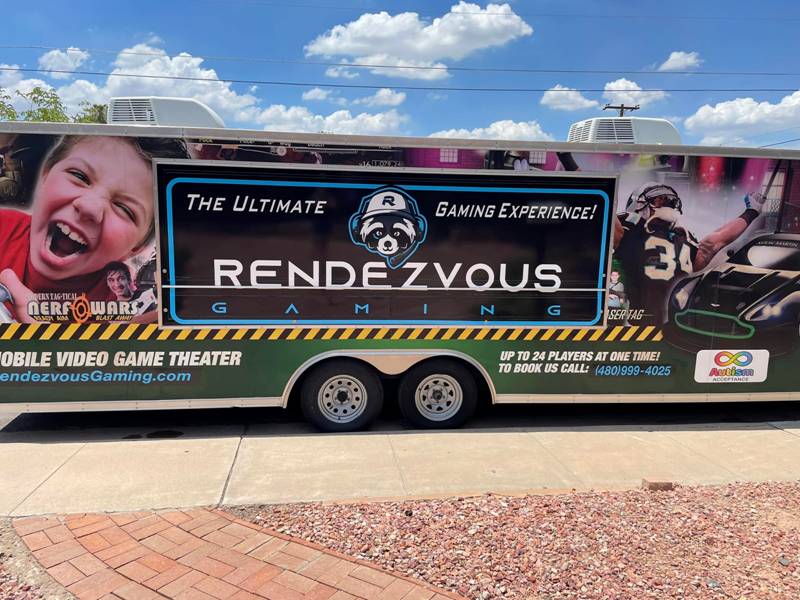 PARTIES DESIGNED FOR ALL ABILITIES
time to level up!
We know that parents in the Phoenix area are always looking for the best party idea at an affordable price. Rendezvous Gaming brings the most exciting video game party right to you! No more crowded party places or transporting kids to a packed venue…this is your private party, delivered right to you!
Created by a family with two autistic children who love to game, Rendezvous Gaming creates a warm and inclusive environment. We welcome children of all neurotypes and abilities. Acceptance and inclusion is at the center of all we do. We can custom-tailor your party to your specific needs.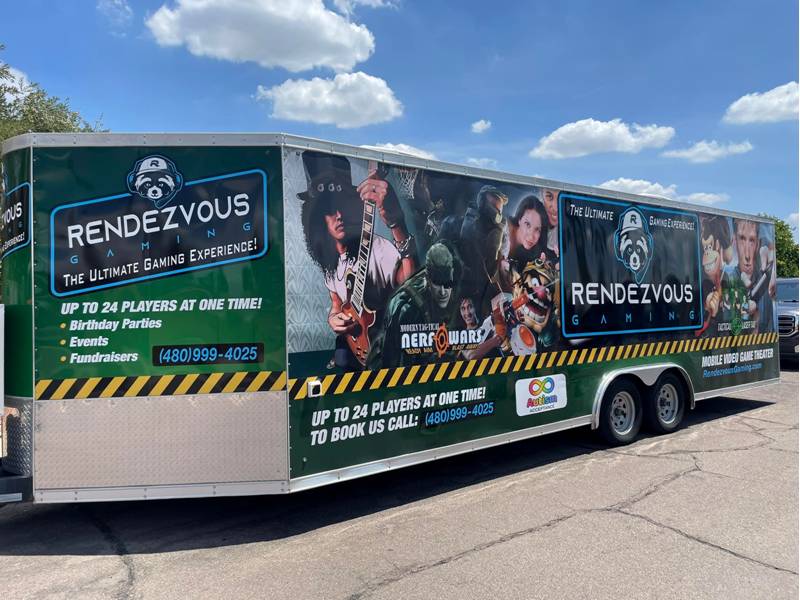 This was by far the easiest and most fun party we've ever thrown. The Game Coach was great with the kids. The game truck was on time, spotlessly clean, and loaded with games. All the kids had an absolute blast!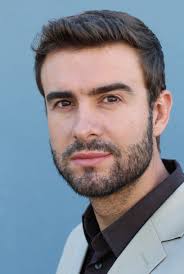 MARK J.
Chandler, AZ
CONTACT US
WE'D LOVE TO HEAR FROM YOU!
Have a question or comment for Rendezvous Gaming? Use this easy contact form and we'll be in touch quickly! Looking to book a party or check availability? Click the "Check Dates/Book Now" menu link to get to our secure booking system, where you can see open slots and easily book your event.